Shaukat Khanum Memorial
Cancer Hospital & Research center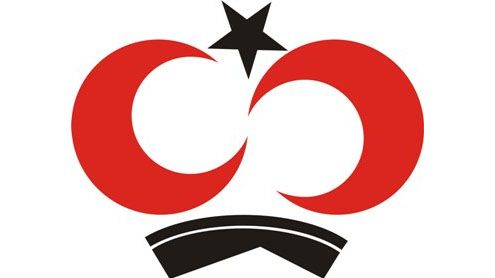 Wings is proud design and supervision consultants of Shaukat Khanum Memorial Cancer Hospital & Research center which was inaugurated on 29 December 2015 by a cancer patient in Peshawar.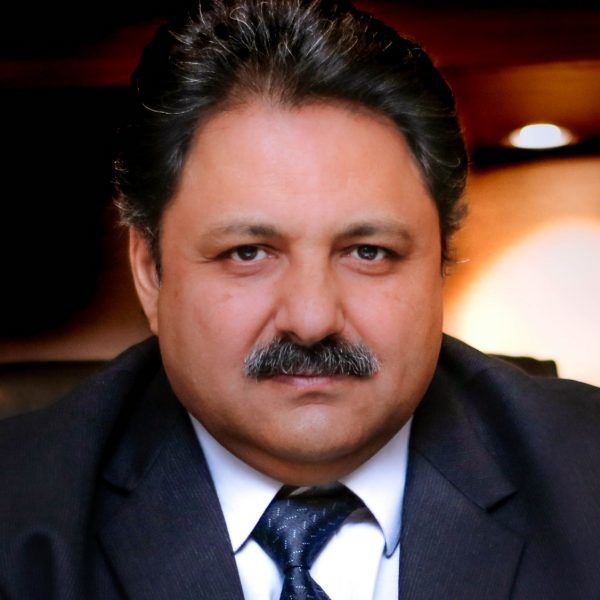 Principal Architect/Partner
WINGS is a growing full service architectural firm dedicated to the concept that architecture is a socially responsible and environmentally respectful pursuit. We are committed to making buildings of understated dignity, expressed through the play of light upon the natural beauty of materials. We believe that buildings are best when they express their purpose and interact sympathetically with their surroundings.
WINGS promotes fair and affordable housing, community involvement, historic preservation, and sustainability and resource management. In recent years we have completed numerous commercial, civic, institutional, educational, residential, and historic preservation projects for a variety of public and private clients throughout Pakistan and Afghanistan. We believe our success is attributable to our attention to detail, technical experience, creativity, and true professionalism that we bring to every project.
WINGS operates on the team approach, bringing together owners, users and professionals in a collaboration of knowledge, needs and effort, realizing greater results and enhanced solutions. We constantly strive to explore creative opportunities within each project undertaken.